The Ostrich saw its mirror image and still didn't understand the deception…
I am JESSICA JONES
"Do your actions ever haunt you?"
"Before I met you, I rarely dwelled on anything"
"COME ON JESSICA."
I know you can see me. You can´t ignore me forever.
"He's back."
"It's been a year, Jess. You saw him die."
"Main Street. Birch Street. Higgins Drive. Cobalt Lane."
I smiled. But it was not for you.
If you let it life will push you over the line until you´re the villain
Maybe it´s enough that the world thinks I´m a hero.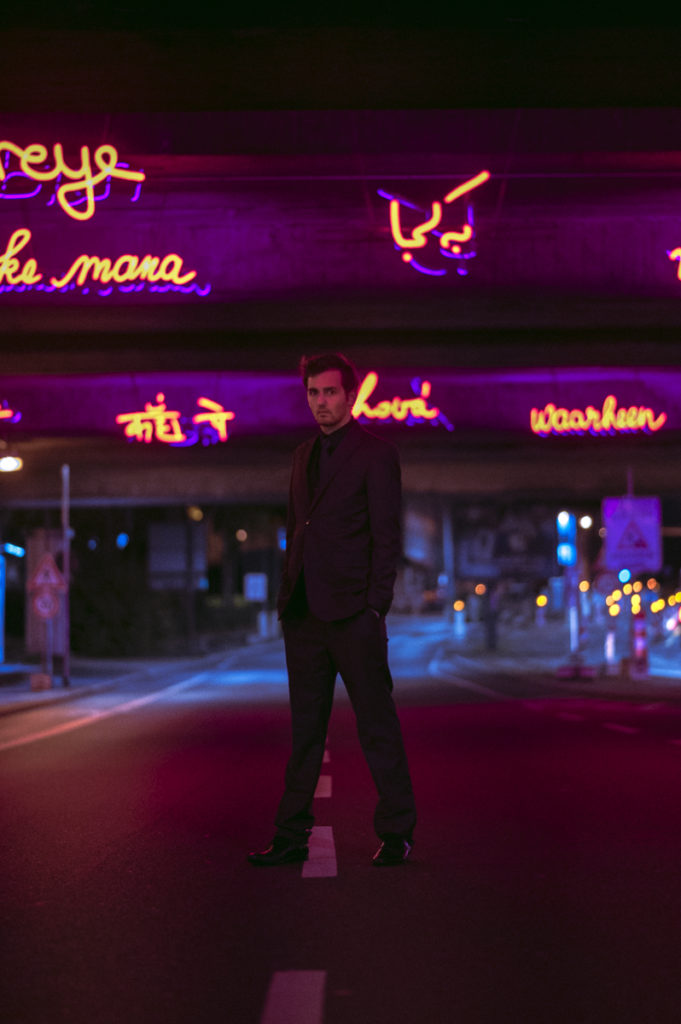 OUTTAKES