"ABBYLL IS AN IMAGE CREATOR WITH ASPIRATIONS ON A DARK AND CINEMATIC OUTCOME, FOCUSING ON PEOPLE & SCENERIES."
Image Creator from Düsseldorf. Bachelor of Arts in photography. Unit Stills & Documentary Behind The Scenes Photography for film production, Fictional and Conceptual portraits for Artists.
With 10 years of experience as assistant photographer and VOGUE published advertorial/fineart image editing for KT PHOTOGRAPHY ABBYLL decided to join filmmakers in 2018 and is currently head of unit stills for historic film productions at GOLDSTOFF FILME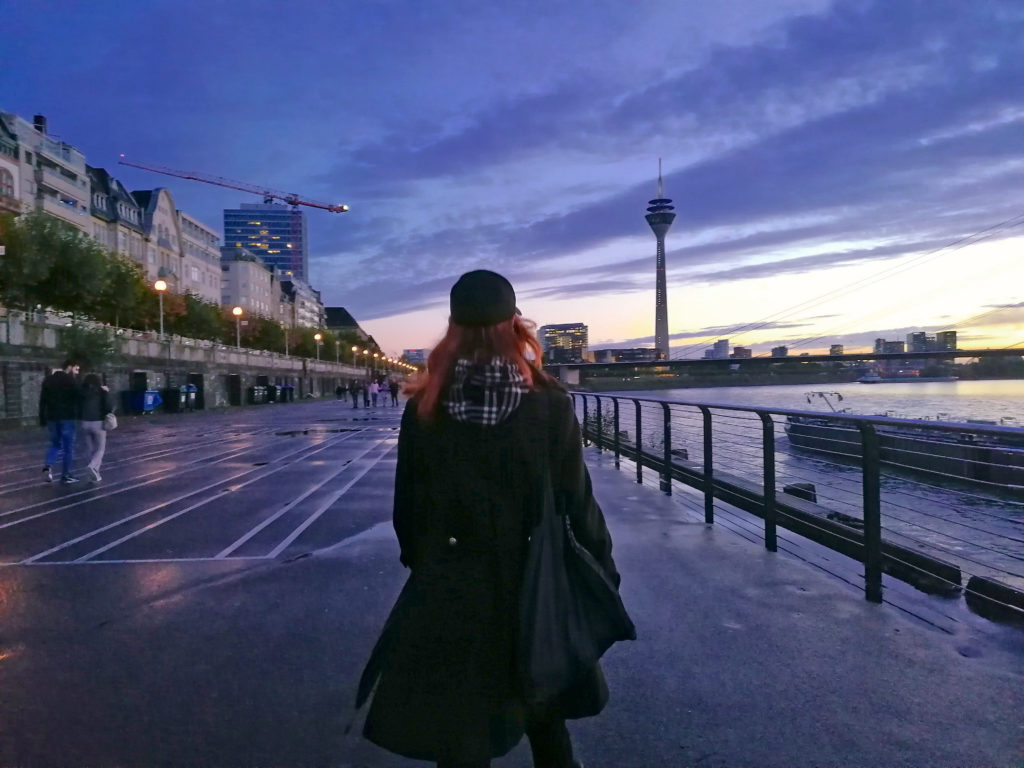 GET IN TOUCH
MAIL@ABBYLL.COM
WApp/Telegram +49 162 899 45 69
I speak 🇩🇪🇬🇧🇹🇷🇨🇵🇰🇿
Filmcredits CREW UNITED & IMDB
CLIENTS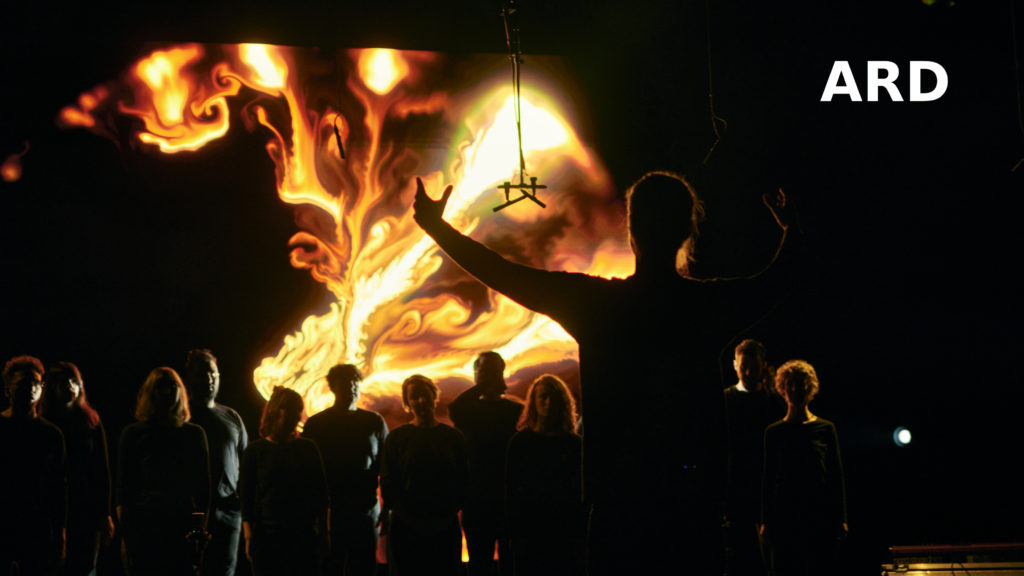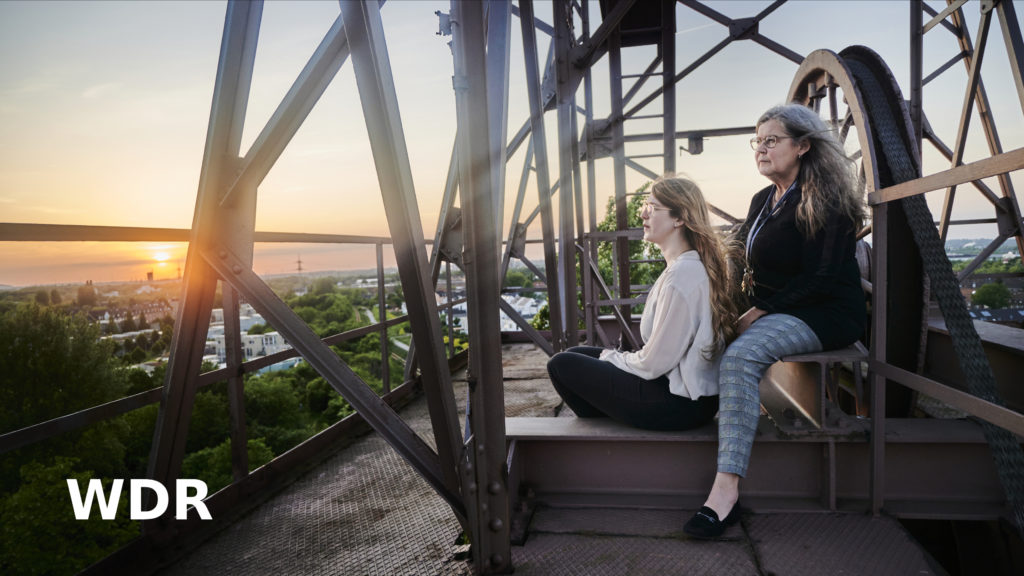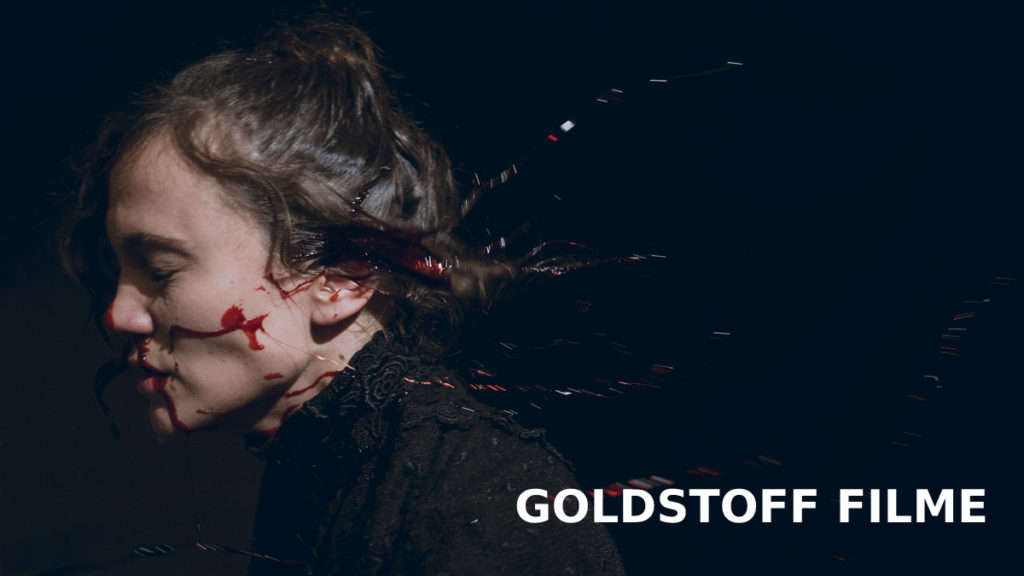 Artist statement L.C. WOLFF
Working with Abbyll is always a delight – coming up to her she makes it possible to create ART in the most raw and pure form that you can imagine. Abbyll is ready to take the pictures to a cinematic level atmosphere and makes you scene as if you were the star in your own Netflix-Series. Besides the skill that she brings to the table her company is also an absolute shenanigan atmosphere and one that makes you feel comfortable to be around. Working with Abbyll is an absolute essential step to a next level portfolio presentation and variety to the essence of your own presentation as person.
"Everybody thinks that they can make art.But you can snap a photo of something […] and if you have peoples attention, this is art. But this is not Art." Lady Gaga